University of South Florida

---
Funding Week
Dates: Sept 19 - 23, 2016
Time: Every day 1:00 - 2:00 pm
MSC 3301

Drop by our Gateway Office during Funding Week to learn about funding and scholarship opportunities for study abroad!!
---
Education Abroad offers a variety of study abroad opportunities for students and faculty in over 25 countries, these include: semester exchanges, dual degree programs, summer and short term programs, international internships, and service learning. Programs range from one week to one year and award academic credit. Education Abroad facilitates the incoming and outgoing exchange process and works closely with our international partner universities to develop new academic programming and exchanges.
The Education Abroad Office provides extensive planning assistance for both students and faculty program leaders, including pre-departure orientation sessions. The staff members have extensive experience in study abroad and are able to offer seasoned, insightful advising and information to anyone considering or planning a study abroad experience.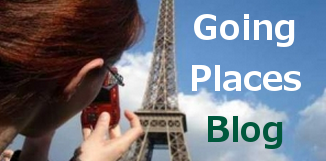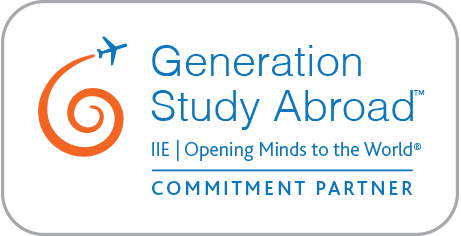 ---