New accounts are started as part of the process of creating an application for the first time. For example, if you want to apply for insurance and you do not yet have an account, click "Apply Now" on the Faculty and Staff Insurance Application.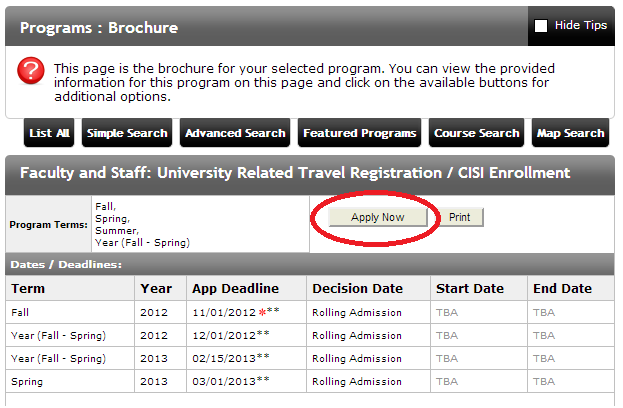 Select "I am a USF Student or Faculty/Staff" and click Submit.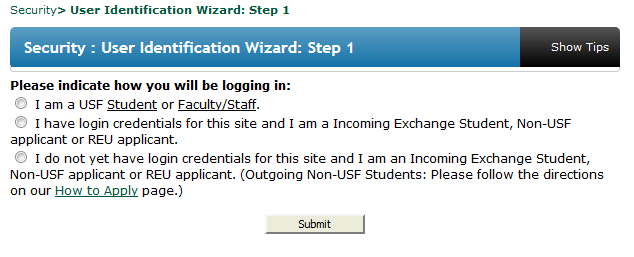 There will then be a confirmation that an account is being setup for you and then you can continue to the application.
Additional instructions can be found
here
.